Rotary Lobe Pumps
ALB Series
Rotary Lobe pumps are useful for all high viscous products. It has an SS-316 pumping chamber & Tri lobe design. Applicable for Food, Pharma, Paint & Sewage industries.
Size Range : ¼" to 4" SMS(M) Or TC
Capacity Range : 5 to 1000 LPM
Pressure : up to 7 Kg/cm2 Max.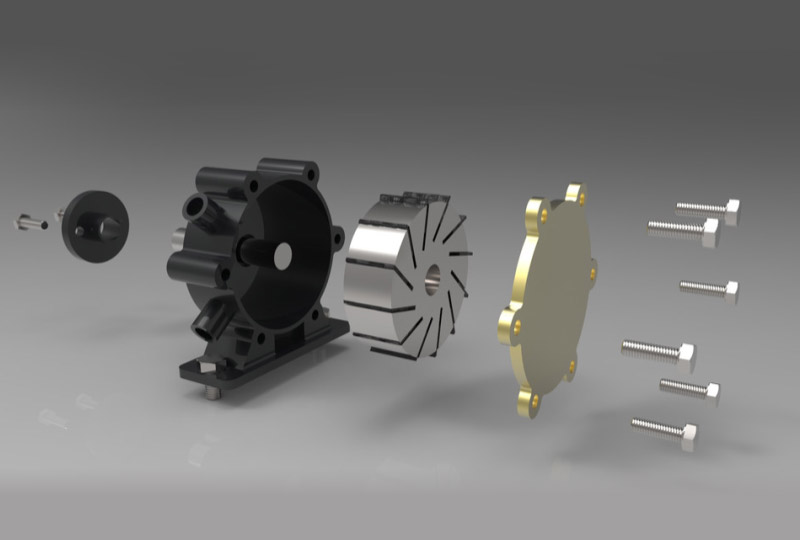 Sanitary Type Design with smooth Flow
Outstanding Operation and Efficiency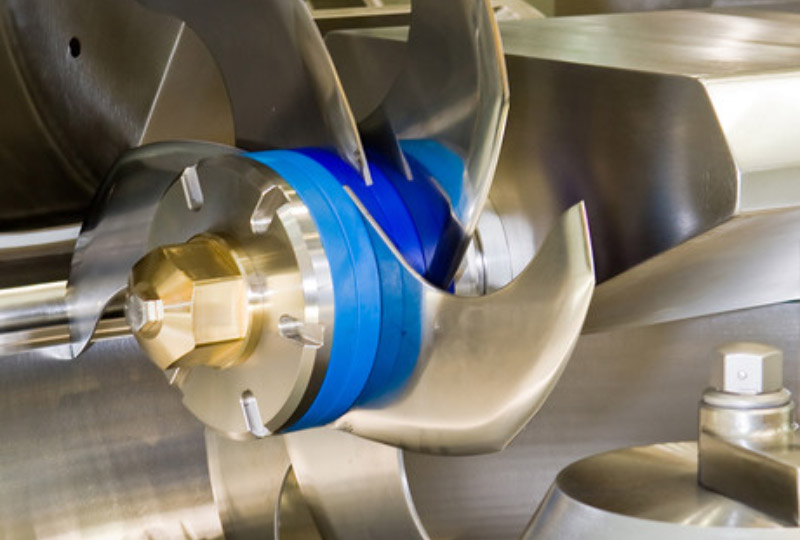 Lower product degradation
Ideal for delicate media & where organic solid suspended particle in liquid
Standard Tri-lobe design with optional Wing Type Twin lobe Design against request
Suitable for transfer Liquid with Pulp, & Non Abrasive solid Particles
Food, Pharmaceuticals & Cosmetic
Dairy, Bakery , Syrup, Cream, Paints
Glucose transfer application
Schedule A Call Or
Book An Appointment
Visit Us
Plot No. 2716, Phase-IV,
G.I.D.C. Estate,
WADHWAN -363 035
Dist : Surendranagar, Gujarat, INDIA.