Pumping System
Anivarya Pumps is one of the leading Manufacturing firms in India for Gear Pumps, Rotary Gear Pumps, Helical Gear Pumps, Stainless Steel Gear Pumps, Internal Gear Pumps, Lobe Pumps, Flanged Mounted Gear Pumps, Industrial Pumps and Pumping Systems.
• Useful for fuel oil loading & unloading
• Pumping & Heating systems
• Force feed lubrication systems
• Circulation & cooling systems
• Pumping & filtration systems
Size Range : ½" to 8" Flange End
Capacity Range : 0.5 to 375 M3/hr
Pressure Range : Up to 12 Kg/cm2 Max.
Compact Design According to Client requirement
Simplex/Duplex filtration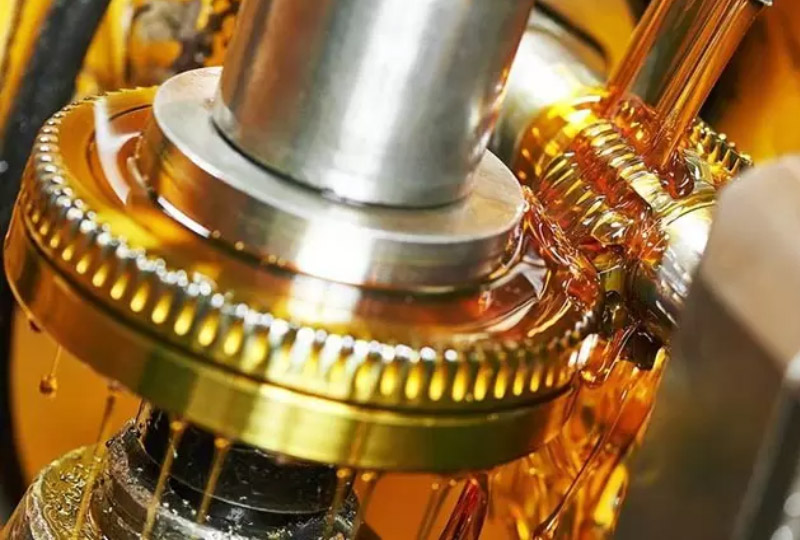 best controlling equipment and accessories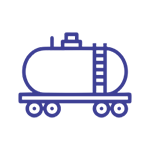 Lube Oil/FO Loading Unloading Skid
Circulation cooling system
Schedule A Call Or
Book An Appointment
Visit Us
Plot No. 2716, Phase-IV,
G.I.D.C. Estate,
WADHWAN -363 035
Dist : Surendranagar, Gujarat, INDIA.